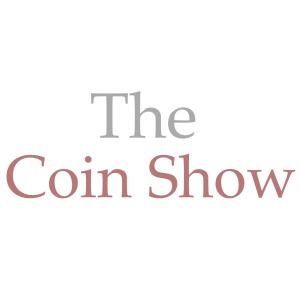 About The Coin Show
The Coin Show is an internet podcast about coins and coin collecting.
Mike Nottelmann, a collector from Downers Grove,IL , and Matt Dinger, a coin dealer from Indianapolis, IN, bring you new shows every month highlighting news and current events in the hobby as well as interesting stories about the history of coins and the people who collect them. Although the focus is centered largely around United States coins, world coins and their historical context are discussed quite often.
The Coin Show has been broadcast live from the ANA World's Fair of Money in 2013, 2014 and 2015. Their guests have included such numismatic luminaries as: Q. David Bowers, Kenneth Bressett, Rick Snow, Beth Deisher, Steve Roach, David Harper, Christine Karstedt, Dennis Tucker and James Sego. Mike and Matt have also interviewed Daniel Carr of the Moonlight Mint and the stars of National Geographic Channel's hit television show, Diggers. They continue to strive to bring you segments on a wide variety of topics and are, as always, more than willing to share their personal points of view.
The show also encourages interactions with the listeners through email and social media. You can contact the show using this link.
Content copyright 2014. The Coin Show. All rights reserved.