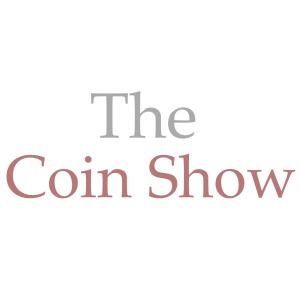 Contact The Coin Show
The Coin Show is an internet podcast about coins and coin collecting and as such, doesn't have a physical address, but you can still contact The Coin Show in several ways:
You can write to Mike and Matt via e-mail at:
You can post to the show page on Facebook:
http://www.facebook.com/CoinShowRadio
Or tweet them:
Or send a question to:
Tell them how much you enjoy the show or send them your ideas if you have a subject that you'd like to hear them talk about!
Content copyright 2014. The Coin Show. All rights reserved.